2013 Caravan & Camping Show – 19th to 24th February 2013
Motorhome Insurance
As motorhome insurance experts we keep an eagle eye on the latest news from the Caravan and Camping Show. Feel free to get an online quote from us if you are looking for cheaper motorhome insurers.
Brand new for 2013 is The Spring Caravan & Camping Show held at the Birmingham NEC. This year's show will take place on 19th – 24th February at the notorious car show venue based in the Midlands.
This year is the shows first attempt of making a big bang and entering the camping and motor home scene.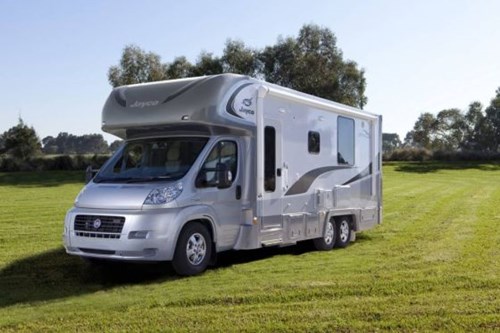 With the promise of offering an exciting and jam packed week for anyone interested in motorhome, camping, caravan and cabin based holidays, it's a must attend event for this year.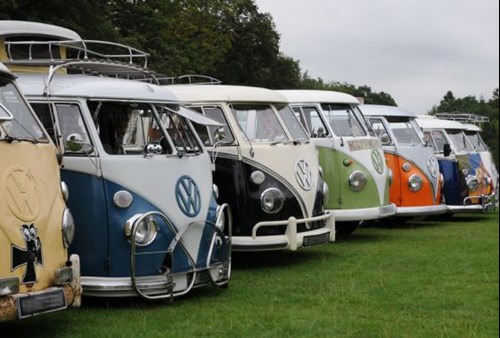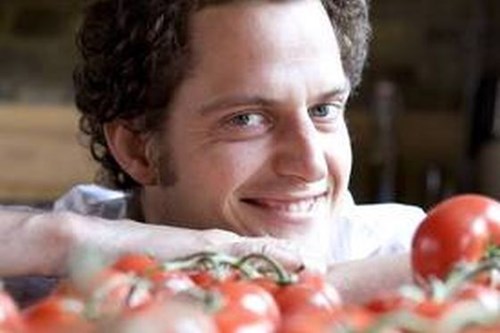 With the amazing opportunity to discover the very latest models of the major manufacturers and dealers.  Guests can also stock up on latest gadgets and accessories for their holidays later on in the year.
There are some amazing launches lined up from many companies with the likes of Lunar, who is returning to the motor home market with their new campervan, the show promises to bring you the best of the best. Images and details for the new product are yet to be released but it will make its debut at the show, which will be considerably earlier than any other motorhome show this year.
With show tickets starting from only £7 for the over 60's, when purchased in advance, and kids under 16 attending for free, it's a cheap and fun day out for the whole family!
Special celebrity guests from wild life presenter Nick Baker to celebrity chef Valentine Warner will be there bringing a wide array of exciting entertainment.
Whether you're camping on site or visiting for the day there are many attractions to keep all members of the family occupied, from FREE Zorbing and Canoeing lessons, to the Rock Face Race.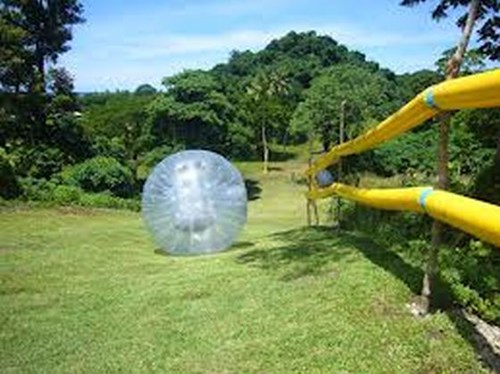 Bring some trainers and warm clothing for this February frost and we will see you there!!!