Sophie and Adam's European Adventure!
Sophie and Adam's motorhome dream began with a three month trip around Europe back in 2008. They had planned on blogging about their adventure so friends and family could stay in touch, however, their travel updates gained recognition from inquisitive and prospective motorhomers across the world!
From then on and now in 2013, the young couple have tried to include as much useful information in their blog posts as possible usually including more practical details along with some of their thoughts, views and of course photographs.
Their goal has always remained the same; to do as much as possible for as little as they can. Meaning that they often 'Free Camp' and eat from the comfort of their home on wheels rather than in pricey restaurants.
So far they have visited over 30 countries with the longest stay in Greece for 70 days and they don't plan on stopping any time soon. Their latest motorhome purchase for future trips will be in a 2006 Burstner Delfin T680 that has everything a couple on the road would need. Features that were high on the list were; lowline, non-fiat, fixed bed, big fridge, big 3.0 engine, 6 speed, German build quality, air-con and for a decent price. Luckily for the adventurous pair, the Burstner Delfin T680 provides just that!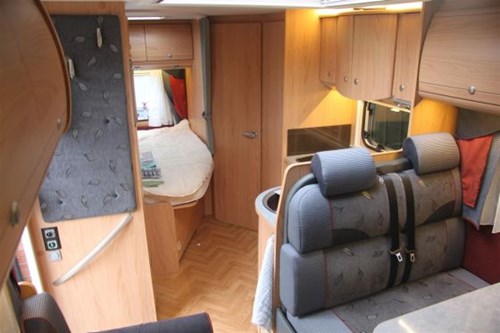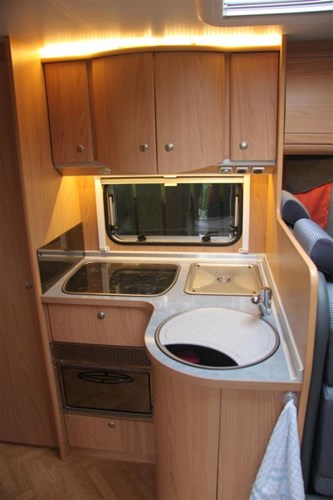 Here at it's Motorhome we wish them the best of luck for their planned motorhome travels and we will be sure to keep ourselves updated on their journey.
For more information on the roaming couple check out their website www.europebycamper.com.