5 Essential Things You Need on a Motorhome Holiday with Children
5 Essential things you need on a motorhome holiday with children.
On any holiday it can be hard to keep the children entertained and enthusiastic. On a motorhome holiday this can be even more difficult, as for long periods of time you and your children can be confined in the small space provided by the motorhome.
We have compiled a list of essentials that are necessary to keep children amused and out of trouble during your trips in your motor home.
Outdoor Games. When the sun is shining and we all want to sit outside, there is nothing better to do than play a few games with the children.  Supermarkets and shops, such as, Argos and Toys 'r' Us offer great toys for fantastic prices. Classic games such as swingball from £14 to a bat and ball set for as little as £3 and for the warmer days a small paddling pool for just £6.99. All these things are easy to store and take minimal effort to use but will keep your children entertained for hours on a sunny day.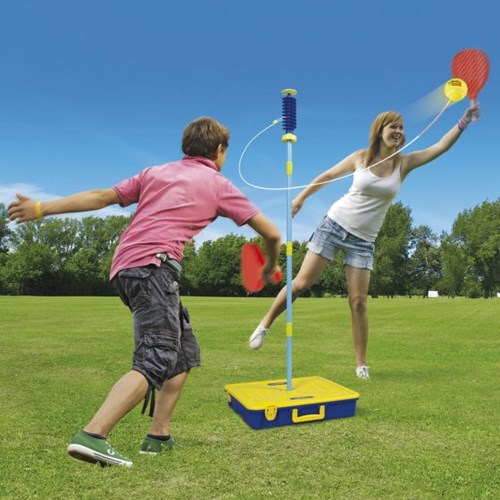 Indoor Games. As we all know a British Summer is more often showers and umbrellas rather than sunshine and lolly pops, so ensuring you have some activates for these weathers is essential. Board games such as Monopoly and Scrabble for the older children and Mouse Trap and Snakes and Ladders for those younger ones can make the difference between a peaceful holiday and a stressful holiday.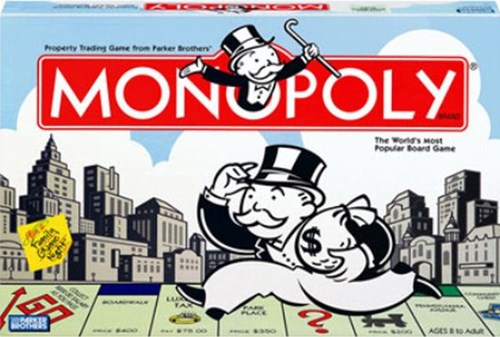 Walking Shoes/Boots. We Brits love a walk in the sunshine and when on a motorhome holiday, being somewhere new can be intriguing and enticing and we tend to want to explore. With the correct footwear both you and your children will be happy to walk for miles. If you have small children it is advised that you bring a compact push chair or tricycle.
Tupperware. Most motorhomes or campers have a kitchen so consider investing in some quality plastic storage containers for your food. Not only will your food last longer when stored correctly, you will also reduce the risk of spillage. Tupperware is an essential with small children; it allows you to take snacks out of the motorhome as well as store everyday products.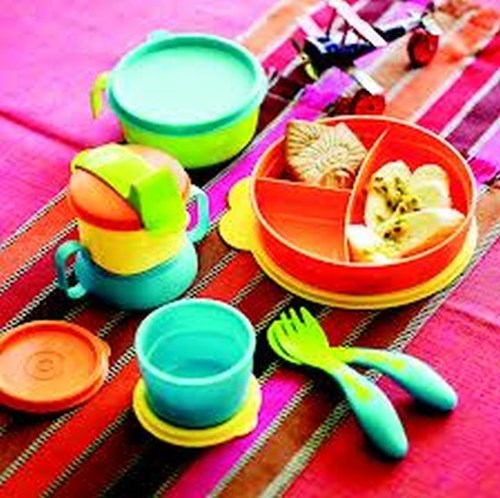 Electrical Equipment. When the weather is looking bleak and you are constantly on the move, it is a good idea to provide the children with electrical equipment such as DVD's, computer consoles and MP3 players.
These ideas could help keep your children entertained and will relieve some of the pressure to provide an action packed holiday for the whole family.