A Holiday On Wheels
Purchasing a motorhome may initially cause a huge dent in your wallet – but from then on in, trawling through hotel reviews, trying to find a decent hotel that fits within your annual holiday budget will become a distant memory of the past. Owning a motorhome is literally having holiday accommodation on wheels – on tap! Don't neglect the responsibility and safety net of motorhome insurance.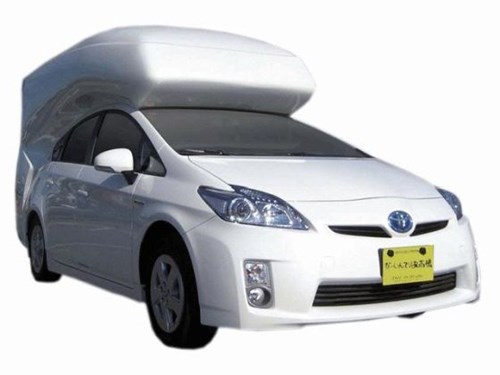 So you now have a beautiful motorhome, fully kitted out with all mod cons, and the only decision to be made is where to plot up next…. Well actually there is one more very important decision to make… who will insure your pride and joy. Finding the right insurance provider to insure and look after your motorhome whilst it is out and about on one of its many excursions is imperative.
There are lots of insurance providers to choose from – all competing for your business. Quotes will vary depending on the type of cover you require. i.e. third party only, third party fire and theft and fully comprehensive. The option to add on extras such as breakdown cover, legal expenses, contents insurance and replacement vehicle hire will influence the price you are quoted. Other contributing factors affecting the calculation you receive will depend upon the age of the motorhome, the make and model, the engine size and your estimated mileage per year.
This is where it's motorhome can be of assistance! it's motorhome will take away the stress of shopping around and having to compare all the prices yourself – it's motorhome will do all the groundwork for you. it's motorhome will ensure that you are fully informed of all the insurance providers out there – allowing you to choose the right insurance policy for you.
it's motorhome will start by taking all your motorhome details and listen to your specific requirements, which will then allow it's motorhome to provide you with a policy tailored to your requirements. . And most importantly it's motorhome will help you save money by securing a policy which covers only what you truly need and no more.
Motorhome Insurance Advisors
If you would like more information regarding our service, please contact an it's motorhome advisor, who will be able to offer you expert, professional advice on 0844 573 6575.