DFSK Launch New 'Cutie' Micro Camper
Campervan insurance is a must for campers of all shapes and sizes, so ensure that you have adequate motorhome or campervan insurance if you're thinking of purchasing a micro camper.
Well received to great reviews, the aptly named 'Cutie' was showcased at the Spring Caravan and Camping Show last month. This compact camper is the result of DFSK UK's previous ideas and feedback from consumers.
DFSK UK is an official agent for DFSK, the largest automotive manufacturer in China and last October, at the Motorhome and Caravan Show, the company showcased two concept campers both with adjustable roofs that attracted a lot of customer interest.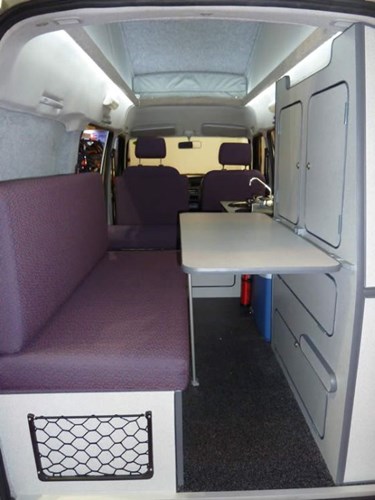 Since then, a final design of a two-berth elevating roof camper has hit the market in the form of the 'Cutie.' Compact but adequately occupied with a kitchen, seating area and storage unit, the Cutie is small but perfectly formed. There's even room for the option to have a Porta-Potti, should you so wish.
Despite the base vehicle being manufactured in China, the actual conversion of the camper takes place in the UK in Southampton. The retail price for this petite home on wheels starts from £19,995 with the option of the elevating roof beginning at £1194.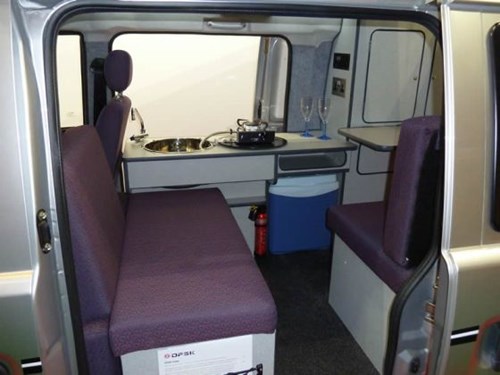 Orders have already been taken for conversion and, moving forward, DFSK UK will be retailing the campervans through existing commercial vehicle dealers, as well as specialist motorhome dealers who have knowledge and experience within the leisure sales market.
Campervan Insurance Quotes
At itsmotorhomeinsurance.co.uk we are also campervan insurance experts so why not compare campervan insurance quotes by clicking right here.