First Motorhome Holiday Tips
Taking the plunge on your first holiday with a motorhome can be a pretty daunting yet exciting time.
In order for your trip to go as planned, it may be worth considering a few simple options…
Make sure you have motor home insurance
The first thing you should do when thinking about taking your vehicle away, in this country or abroad, is look up motorhome insurance quotes to ensure you are protected whatever the situation.
Make sure you know what is covered in your insurance policy, exactly the same way you would with car insurance.
There are several insurance policies out there, each with different levels of protection, so find one that will suit your needs and look for a policy that fits in with your travelling requirements.
If you are travelling abroad many insurers offer 90 days free but it is worth checking that this type of trip is covered in your policy. If not this is something that will need to be added.
Breakdown cover is also a very good option to include on your policy as reassurance for if those times occur when road side assistance is needed.
Relax on your motorhome holiday without the worry of whether your insurance is sufficient.
Learn foreign road safety laws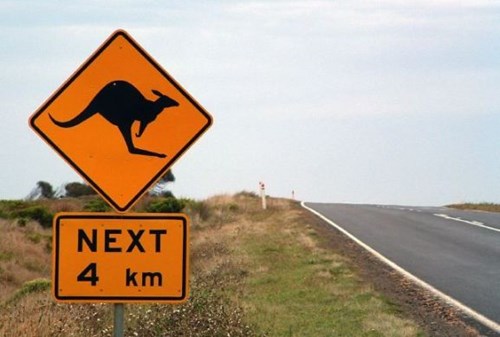 If you are planning a trip abroad it is a clever idea to brush up on your destinations road safety laws so you can be less worried about breaking driving laws when you arrive.
For many countries in Europe for example, it is compulsory for vehicles to have warning triangles.
Always double check the rules for motorhomes as there may be certain guidelines you need to adhere to, such as, slower limits, lane changes etc.
Stick to the speed limit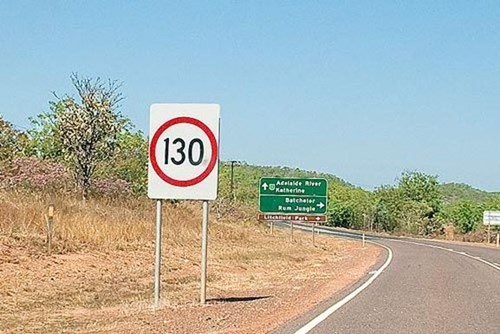 This is one road law you should be particularly aware of, being conscious that it may vary between different countries.
Make sure you are aware of speed limits if they are written as metric or imperial units.
The most important thing is to enjoy your holiday and by taking note of these guidelines it may help your holiday run smoothly and allow you to relax on your first motorhome holiday.
Happy camping!
Motor Home Insurance Quote
You can get an motor home insurance quote by click right here.