Pro-Tec Covers Enter The Dragon's Den
As regular exhibitors at many Motorhome Shows around the UK, Pro-Tec covers have finally been given the recognition they deserve. Motor home accessories company Pro-Tec, have been taken under the wing of 'Dragons' Hilary Devey and Duncan Bannatyne on Sundays 9pm show.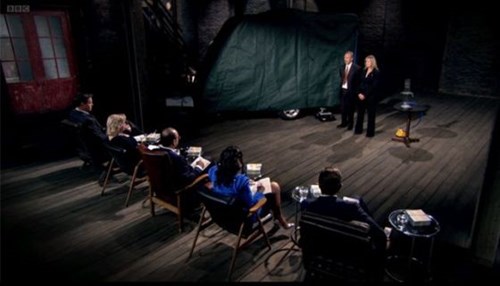 Anne and Keith Proctor, the husband and wife team who took on the Dragon's in order to get a £75,000 investment for a 26% share of Pro-Tec. The family run company based in the heart of Bradford, West Yorkshire, has been tailoring caravan covers since 1996 and has been in the sewing industry for over 40 years. Even though the company were doing well, it wasn't until they entered the 'Den' that it really started to take off.
Tailoring products for famous faces such as, Jay Kay (Jamiroquai) and Martin Clunes, Pro-Tec have had an endless list of customers as well as show covers for manufactures.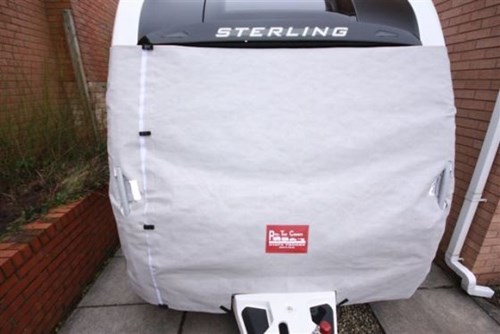 With a wide product range, Pro-Tec has some innovative and motor home specific accessories from caravan covers to custom fit car covers. With huge ambition and a great range of products, Pro-Tec has pushed a great deal of attention and press to the motor home industry.
The Pro-Tec website offers a significant 10% discount for Caravan Club or Camping and Caravanning Club members.
After their huge success visiting the Dragon's Den, the team decided to exhibit their brand and products at this year's Classic Motor Show later on this week. Whether you have a motor home or want to protect you classic car visit the Pro-Tec stand.
Motorhome Insurance – Protection
A more common way of protecting your motorhome of course is through having adequate insurance