Top destinations to visit in your motorhome
Europe has some of the finest destinations in the world, what better way to see these than to travel in your motorhome.   Below is a list of superb locations throughout Europe recommended by us. Remember that you simply must have motorhome insurance before embarking on any long trips or any trip for that matter.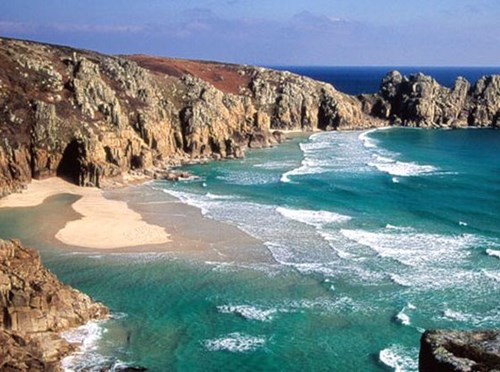 Cornwall, England
With some of the best beaches in the world, Cornwall has to make our top ten list of motorhome destinations. With its sandy beaches and epic waves it has to be one of the finest destinations for a weekend break or a family holiday. As one of the UK's top get away locations, Cornwall has built up a great reputation and has plenty of camp and caravan sites.
Tregoad Park Touring Site based in St Martin has over 190 pitches and ranges in price from £9 to £32 a great bargain for a campsite available throughout the year.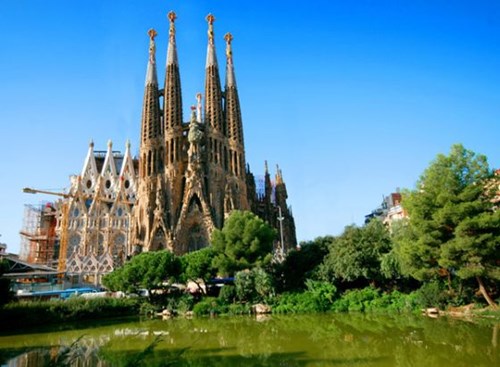 Neuschwanstein 'Sleeping Beauty's castle', Germany
As the most easily recognised and most visited castle in the world Neuschwanstein Castle, internationally recognised as the real life sleeping beauty castle, has to be one of the most spectacular views in Europe. Located in Bavaria just outside of Munich, there are a number of campsites close to foot of the mountains.
Camping-Bunnen is a well-run campsite meters from the famous historic grounds of the castle, its competitive prices and welcoming staff means it offers the perfect pitch for a campsite.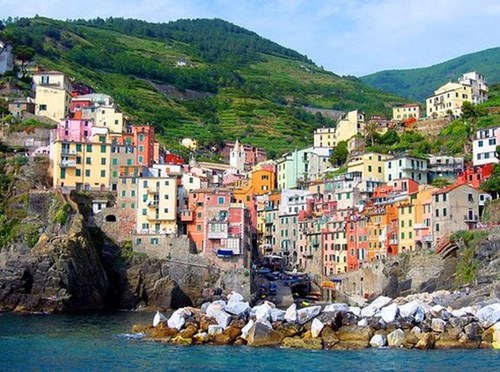 Italian Riviera, Italy
With its elegant splash of colour, the Italian Riviera is an amazing coastline with stunning scenery and history. Its beaches have sparkling blue waters, its seaside towns offer plenty to do and see, it's the perfect get away for some sun sea and sand.
Campsite La Sfinge, has a great location. For just €35 to €42 you can enjoy the local surroundings and pitch up in one of the 100 touring spots.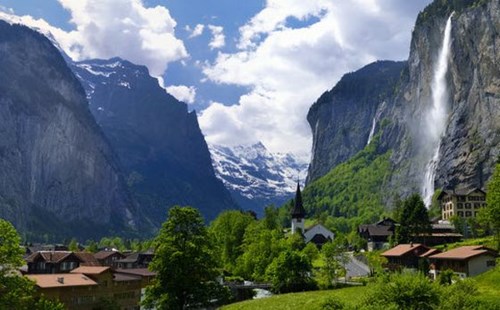 Lauterbrunnen, Switzerland
The small quaint town of Lauterbrunnen, has spectacular views and all the necessary amenities close by. Lauterbrunnen is one of the most impressive through valleys in the Alps, with its 72 thundering waterfalls and scenic views it is an exquisite place to visit.
Camping Jungfrau is a Swiss based campsite recognised by Eurocamp. Choose from 391 pitches to park your motorhome and enjoy a few nights.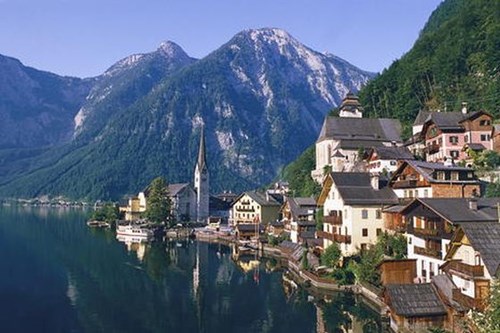 Hallstatt, Austria
Hallstatt is a spectacular ancient salt mine village in Austria, with unique culture and truly breathe taking scenery. The village has become so iconic that, on 2 June 2012, it was reported that the Chinese had built a full-scale replica of the entire town in Huizhou, Guangdong province.
As one of Europe's best kept secrets Hallstatt's tourist population is slowly increasing. Camping Klausner-Höll welcomes campers from all over and offers fantastic amenities just 100 metres from the famous lake.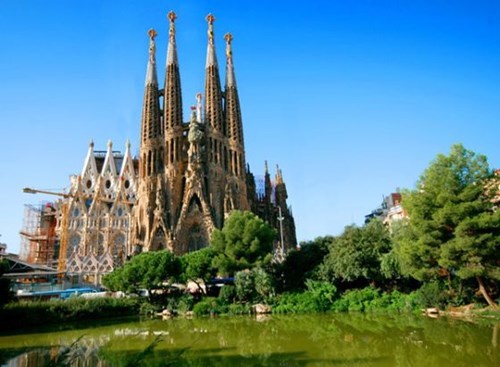 Barcelona, Spain
As the second largest city in Spain, Barcelona carries some of the oldest history in Europe. The culture and ancient buildings are spectacular offering lots to do and see. The city is packed with things to do for people of all walks of life, from spending time on its gloriously sandy beaches to site seeing around this ever increasingly popular city.
Becoming more and more popular with campers and travellers the city has built up a good reputation from campsites and other accommodation.
Vilanova Park, offer all year round camping and motorhome pitches on its coastline campsite. With plenty to do and easy access to both beaches and bustling city life, the campsite which is promoted by Europarcs offers the perfect break.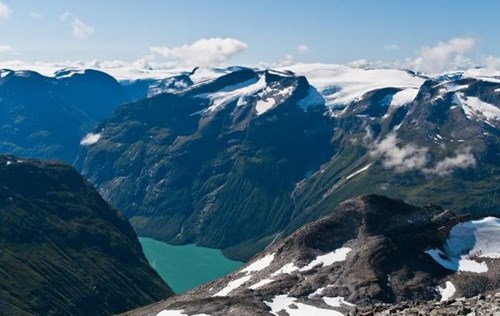 Jostedalsbreen, Norway
Jostedalsbreen is the largest glacier in continental Europe and its national park is famous for its wide variety of natural environments all within a short distance of each other, ranging from valleys with lush vegetation to bare mountain and glacier landscapes. Perfect for hikers and people who like to explore some of what nature has to offer.
With the huge national parks offering all four seasons it is down to personal preference as to what campsite suits your needs, there is however some amazing and well-run local campsites.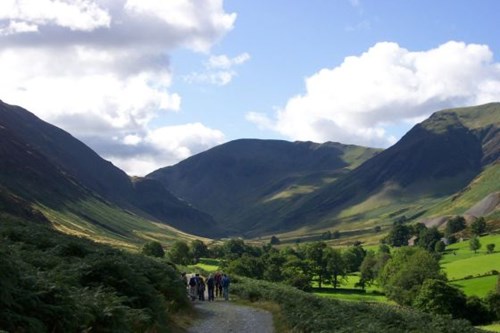 Lake District, England
As England's largest National Park the Lake District has plenty to do and see, with thriving local villages such as Keswick offering local amenities and a community spirit. With over 35,000 kilometres of hill tops and lakes to visit you can walk, cycle and ride to various locations.
Derwentwater, The Oval Camping and Caravanning Club Site is located in the town of Keswick. With 17 motorhome pitches available the facilities are always accessible and of a high standard.