Top Tips For Buying Motorhome Insurance
A motorhome is not just a vehicle; it is a home on wheels! Therefore, it is vital that an individual insurance policy is arranged. Whether you plan on using it recreationally or regularly, following our top tips could save you time, effort and money – leaving you with spare cash to spend on more motorhome get-aways.
Top Tip One – Use a Specialist Motorhome Insurer
Use a reputable, specialist motorhome insurer. They are experts in their field and will give you the correct, adequate cover. Knowledgeable motorhome insurance experts, like our partner Performance Direct, can save you a lot of hassle, as they will do the hard work for you. Why not see for yourself atwww.performancedirect.co.uk/motorhome-insurance/
Top Tip Two – Type
There are various types of motorhome so be sure to let your insurer know all the relevant details. Including
–          Contents – what will need insuring? Are there appliances or electrical items etc.?
–          Type of motorhome you have. Is it a motor caravan, campervan etc.?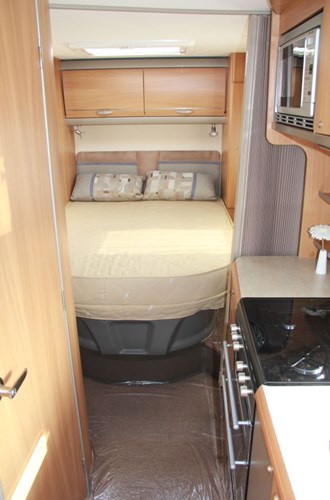 Top Tip Three – Usage
How often will the motorhome be used? Be honest with your insurer and you might reap the rewards.
Top Tip Four – Cheap Is Not Always Best 
The cheapest price may not always be the best policy for you. Always check with the insurer that certain things are covered. It is a mobile home after all! Having the necessary cover is of great importance and without, it could lead to costly mistakes should you need to make a claim.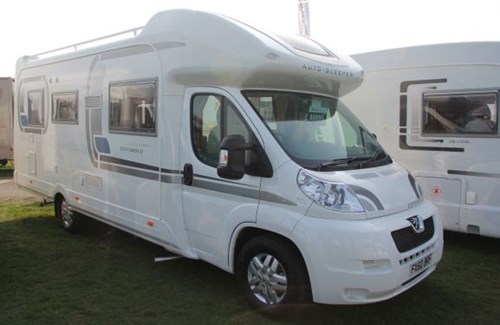 Top Tip Five – Storage
Where will the motorhome be stored?  The more secure the motorhome is, the lower your premium may be.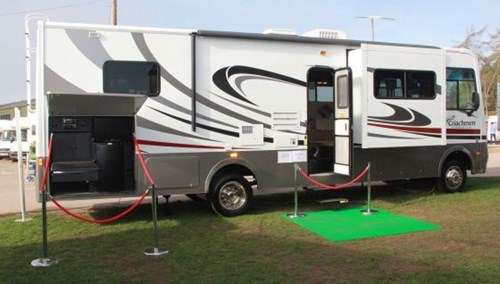 Top Tip Six – Motorhome Club
It is definitely worth mentioning to your insurer if you are a member of a motorhome club, as some companies will offer a discount on this basis. A small thing to mention but big savings to be had!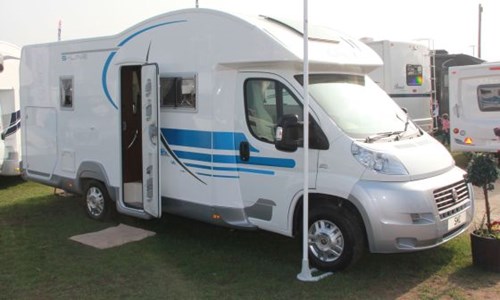 Visit Performance Direct, a dedicated motorhome insurer, at www.performancedirect.co.uk/motorhome-insurance/ or talk to a specialist advisor on 0844 573 3556, if you have any questions related to motorhome insurance.