Volkswagen Camper Concept
Volkswagen have been said to be bringing back the camper-van under the name of the Budd-e concept.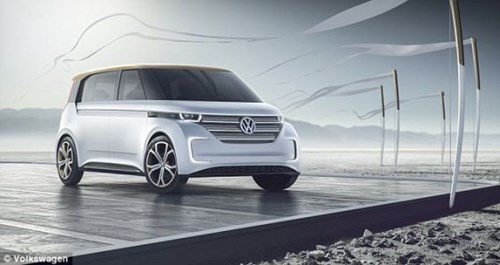 The new concept surely lives up to the futuristic design and feel that most manufacturers seem to be aiming for nowadays with the exterior looking slick from its silver shine paint job and narrowed headlights.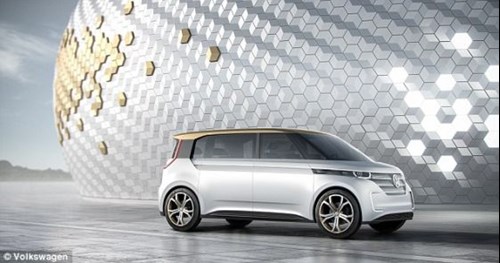 Integrated with a Flat 101 kWh battery across the floor, the concept entwines with the manufacturers Modular Electric Platform, a first for Volkswagen.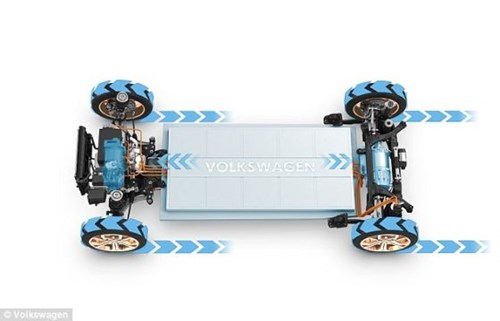 The Budd-e concept complies with zero-emission standards due to its electric powered engines, yes two engines! One in the front and rear of the vehicle, allowing it to reach a top speed of 93mph.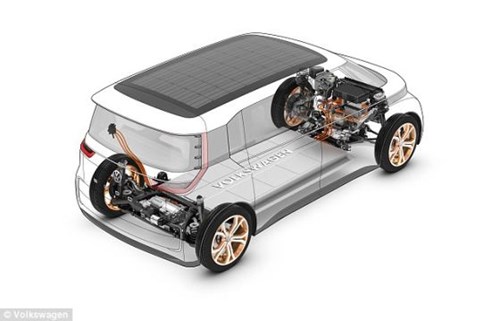 Some may question that with two electric engines, it will take longer to charge but the concept is said to reach 80% charge in just 30 minutes –  – A 'quantum leap' states Volkswagen.
The fully charged engines is said to help the vehicle reach 373 miles as opposed to current cycles of around 233 miles for electric cars.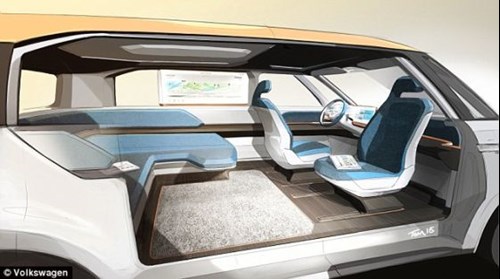 Inside, the concept camper is rather spacious, featuring a large corner sofa as opposed to a standard camper bed. The futuristic colours of 'Nevada White,' and 'Phoenix Copper" are mirrored throughout the concept.
Flowing with the futuristic design and feel, the Budd-e concept integrates 'e-mirrors' throwing out standard side view ones.
LED Modules throughout the campers exterior are said to set an ambient feel following the futuristic design, mirroring the V shape structure of the Microbus and Beetle.
Getting technological now, incorporated into the dash is a speech interaction system. Simply saying hello to Budd-e, voice control is activated allowing the car to recognize simple commands such as turning up or down air-conditioning or switching lights on and off.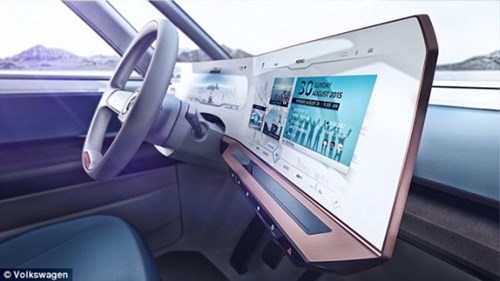 The new two engine, all electric vehicle is said to rival gas-powered motors by the end of the decade. Unveiled at the Las Vegas CES, it is the first to be unveiled in Volkswagens Modular Electric Platforms.